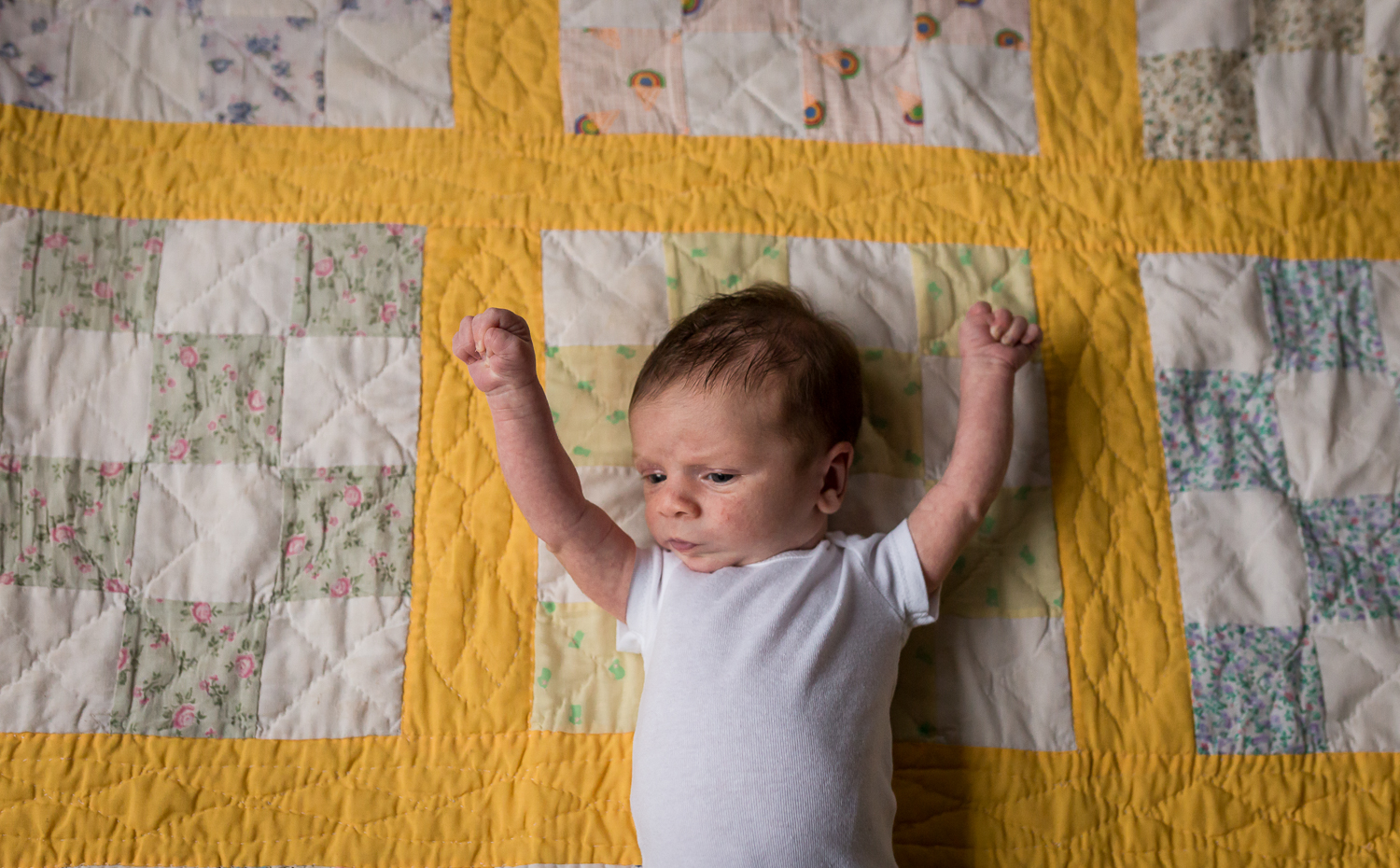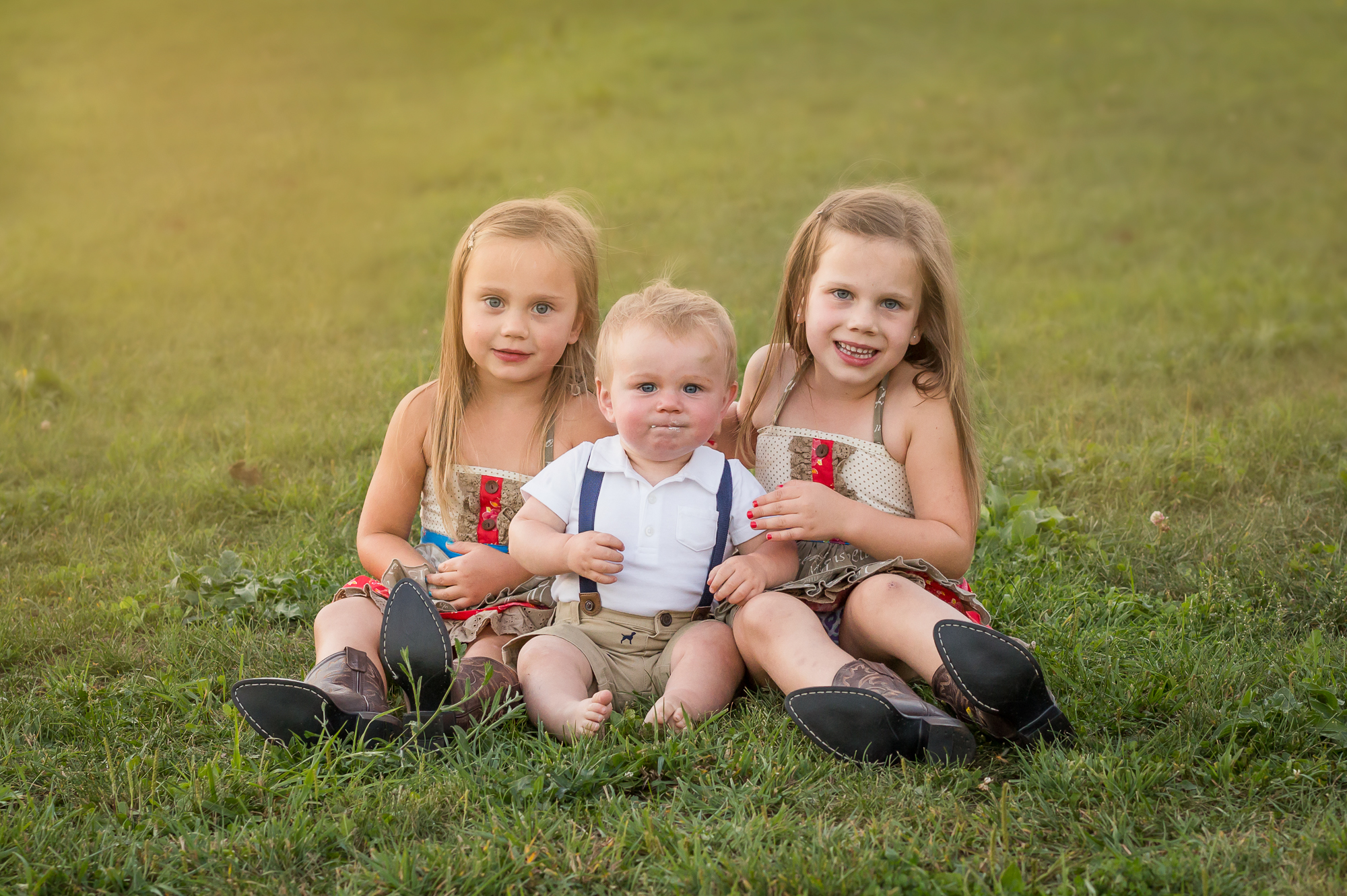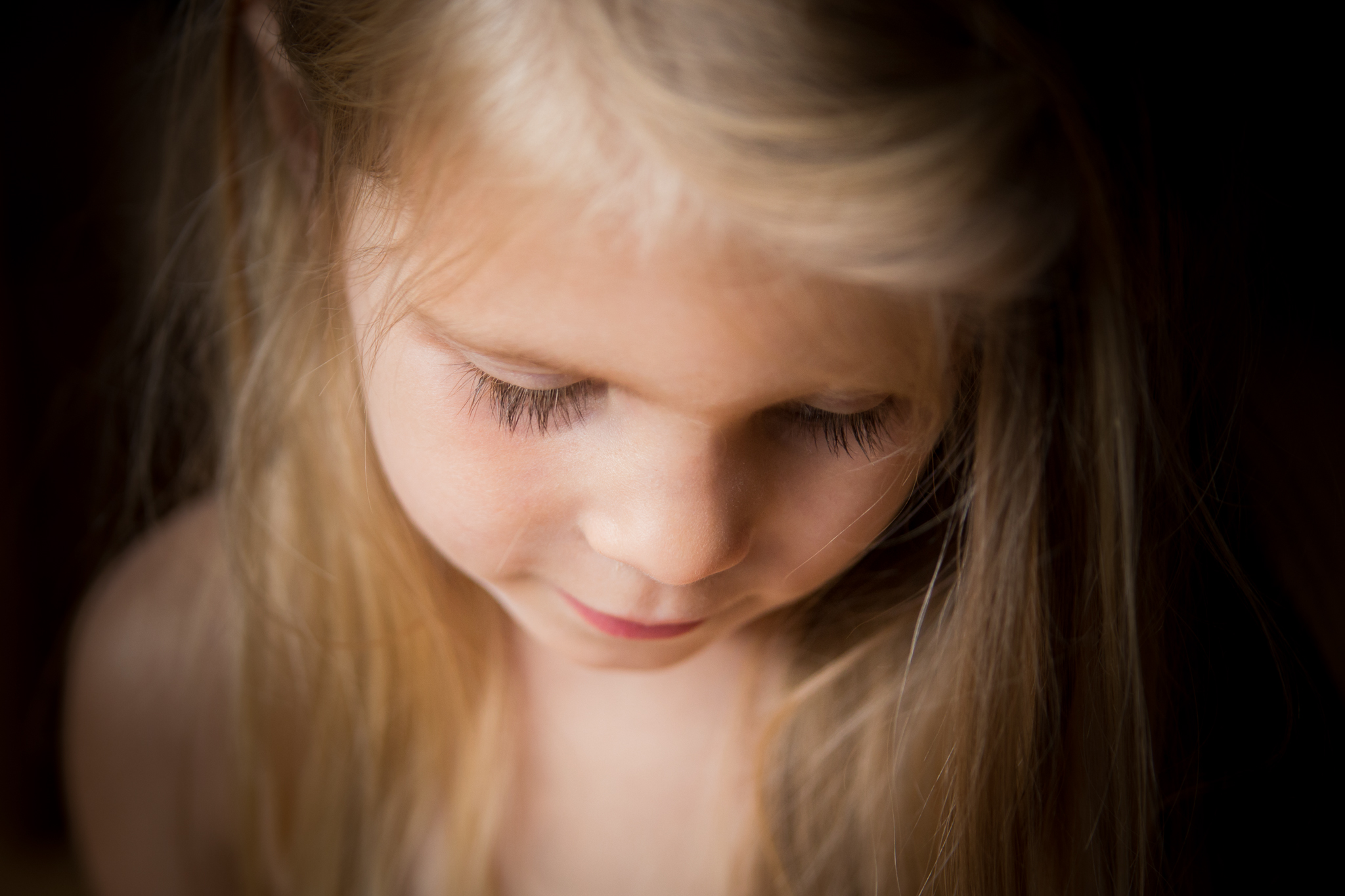 Natural, Organic, Relaxed
Hello there! Thank you for stopping by. The search for the right photographer can be pretty overwhelming, right? So many new photographers in your area are popping up all over the place. How are you suppose to know who is just starting out and who can give you the professional results you deserve? Who has time for all of that anyway?! You're swooping kids off to hockey, basketball and dance classes three times a week...the laundry is starting to pile up, the baby needs to be nursed and you have no idea how you are going to get supper cooked and cleaned up before it's time to head out the door! I hear you! You're not alone.
I can help you! I help over-worked, busy, active families document those special in-between moments that spotlight their uniqueness. I take the stress out of hiring a family photographer. You can trust me! I'm a mom of many little ones!
I am a Moncton, lifestyle photographer specializing in newborn, family and wedding photography. I want to hear about what makes your family unique...the little things your children do that you know you're going to forget about as they get older. What makes your heart smile?
Now, I know we all say "I'll make an appointment to book our family photography session someday soon". Well, I have checked the calendar and "someday" is not on there! Let me help you document and create that family album right now! When you have a trained, professional photographer it's even easier than you think!
Serving New Brunswick: Moncton area.